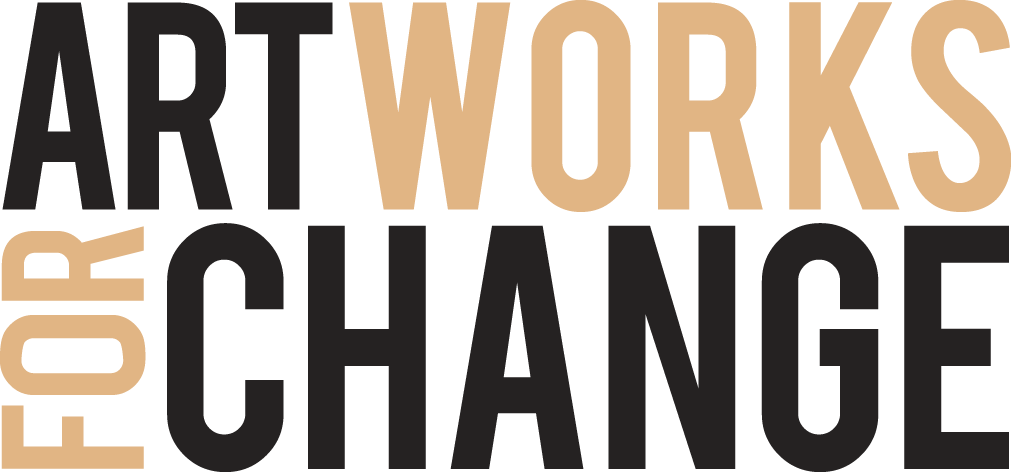 "Footing the Bill: Art and Our Ecological Footprint"
a two-part online exhibition addressing the urgent need to live sustainably within the Earth's finite resources
Part I of the exhibition

features the works of 28 artists selected via an open call for submissions and opened on Earth Overshoot Day 2015.
Part II of the exhibition launches on Earth Day 2016 (April 22), and features works from 35 artists by invitation only, including:
Lori Nix  ♦  Ed Burtynsky  ♦  Chris Jordan  ♦  Alexis Rockman  ♦  Mary Mattingly  ♦  Thomas Hirschhorn  ♦  Ruben Ochoa  ♦  Guerra de la Paz  ♦  Stephen Bush  ♦  Chris Drury  ♦  Tim Noble and Sue Webster  ♦  Antonio Briceño . . . and more
The exhibition has been created in partnership with leading environmental organizations, including Earth Day Network, Global Footprint Network and World Wildlife Fund.