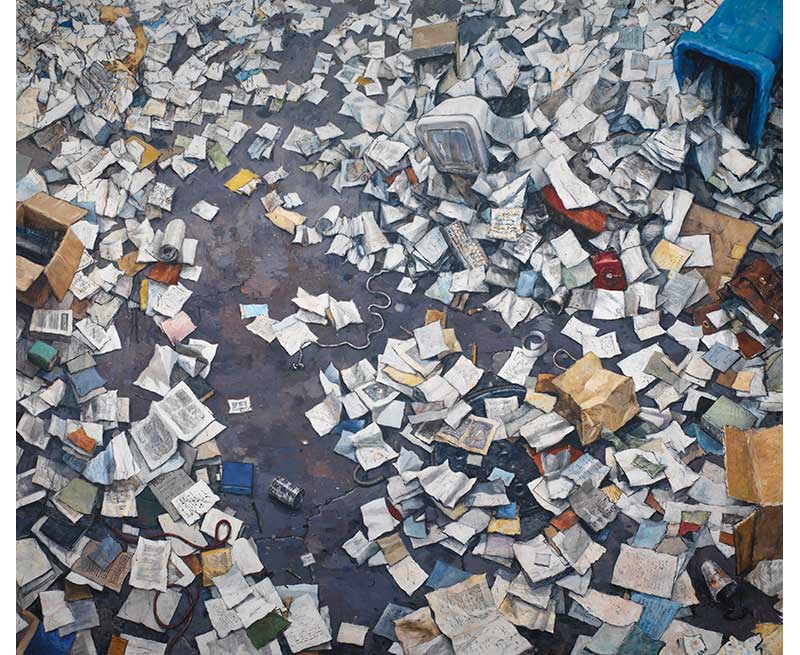 Reduce the Use of Paper
We can save our forests, reduce our carbon footprint and conserve natural resources by reducing our paper usage. You can make a difference by using less paper in your daily life.
APPS
Get rid of paper mail you don't want with the snap of a photo using the PaperKarma app.
Use digital note-taking tools, such as Evernote, to cut down on paper use.