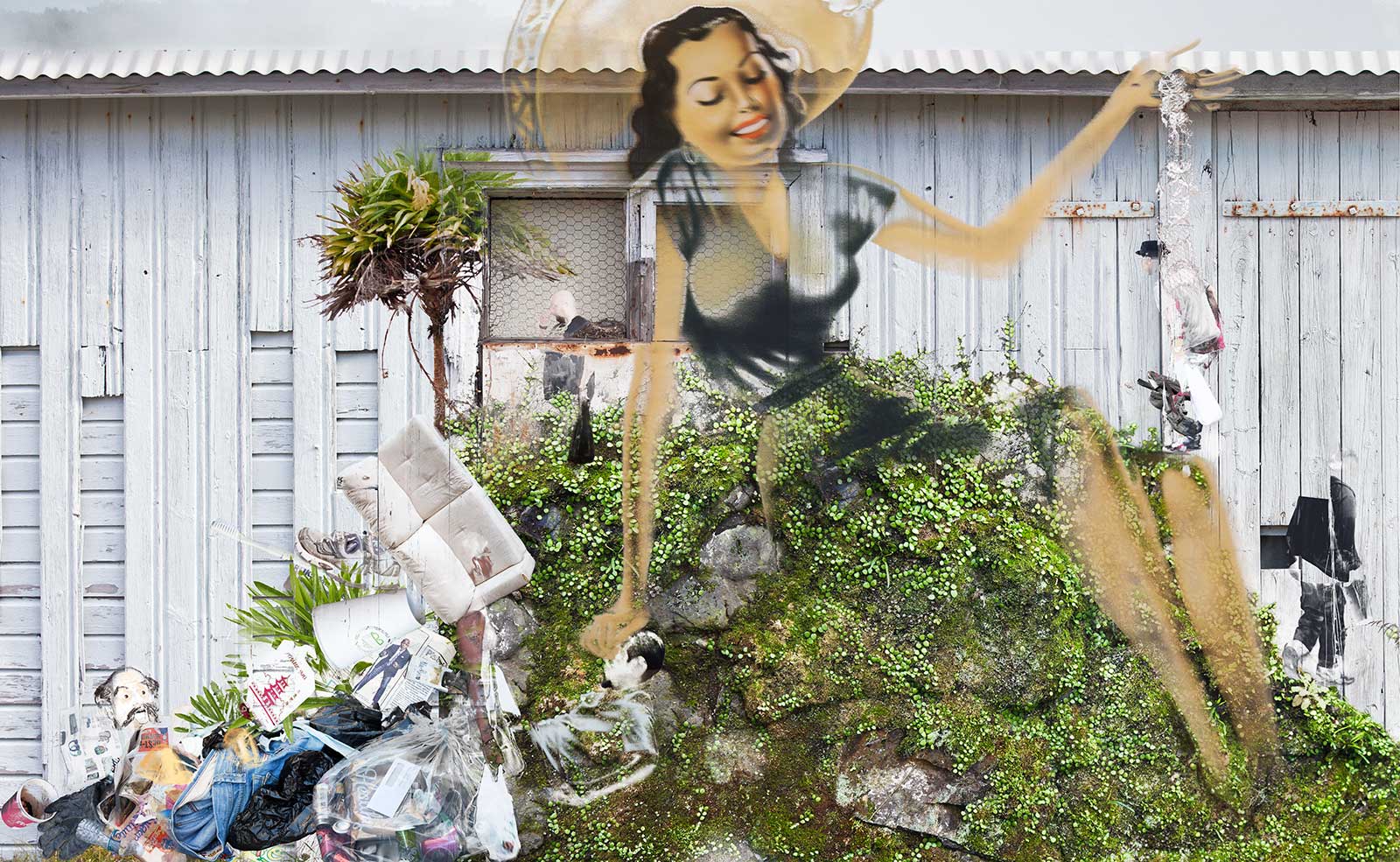 Reduce Consumer Waste
Our consumption choices often create waste streams that must be absorbed by the environment or processed using energy, water and other resources. We can reduce our impact on a daily basis by consuming less and making choices that generate less waste.
GUIDES
Get tips on zero-waste living with this guide.
Reduce consumer waste at home with this guide and this mega-list.
Avoid products that suffer from "planned obsolescence" by following the tips in this guide.
Learn to repair your products by using websites such as www.iFixit.com.
Find a new home for your unwanted garments and textiles by following these tips.
Learn about composting in your community and find a solution that works best for you. Does your local waste management service pick up food waste for composting? Is there a local farmer's market or other place where you can drop off food waste? Are you willing to do composting on your own?
More guides are available in these other sections of our Pledge Center:  Reduce the Use of Paper and Reduce the Use of Plastics.