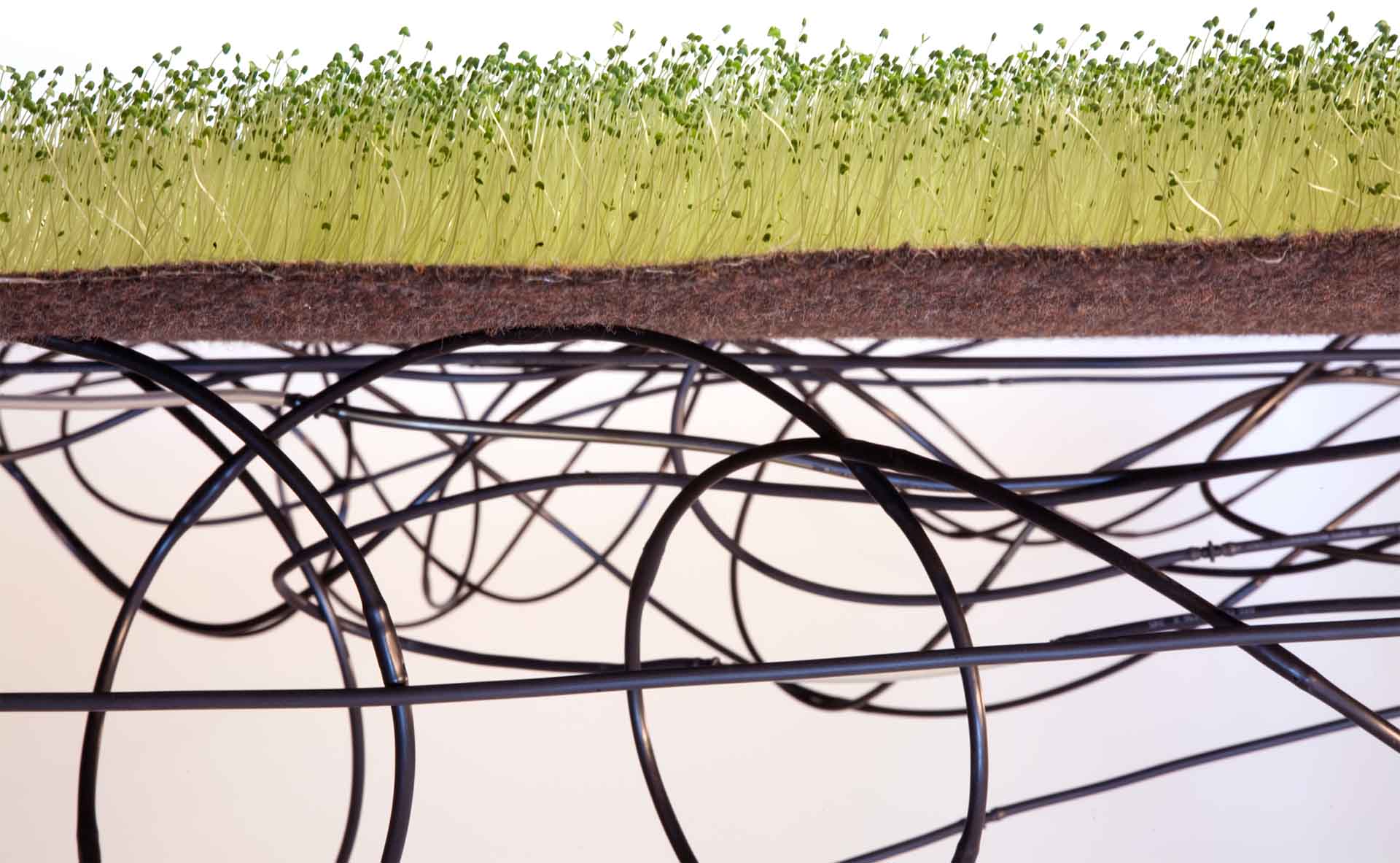 Make Sustainable Choice in Your Garden
The choices we make in our gardens can support local ecology, improve air quality and beautify our homes. By avoiding pesticides, excessive water use, and invasive plant species we can ensure that are landscapes and gardens do not have an adverse impact on the environment.
GUIDES
Find great tips for a sustainable garden or landscape in the Sustainable Baby Steps blog, including:
Check out some more ideas for your sustainable garden in this article.
Create a bee-friendly habitat in your yard by following the steps in this guide.