In April 2013, Art Works for Change was invited to participate in the Education Sans Excision Campaign in the Kolda region of southern Senegal. The campaign was organized by Sister Fa and World Vision, in partnership with the Forum of African Women Educationalist and UNESCO National Commission/Senegal. Art Works for Change implemented a series of educational workshops using AWARE/OWARE: A Game for Female Empowerment, art activities, and Sister Fa's performances to promote human rights and positive health practices at the schools and within the community, centered around the United Nations Convention on the Rights of the Child.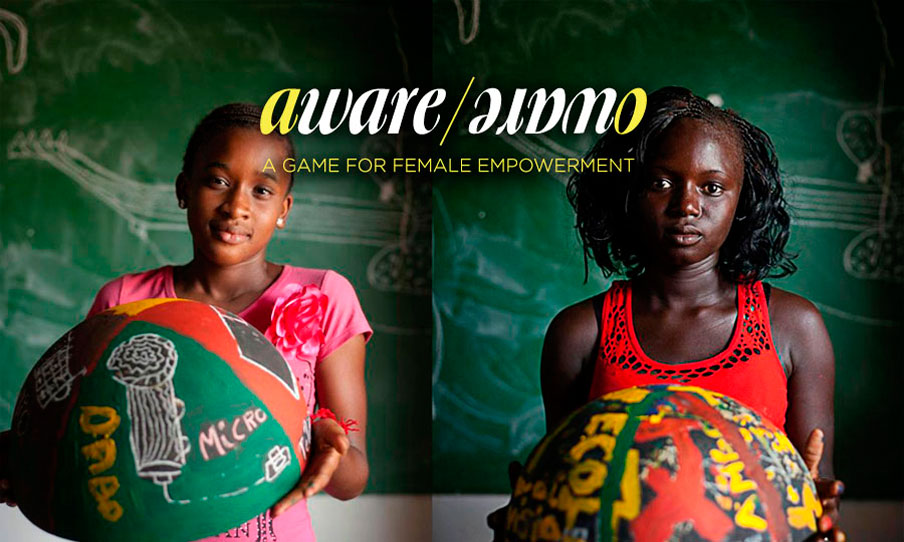 Photography by Natalie Naccache
AWARE/OWARE has been adapted from the ancient African board game, Oware, possibly the oldest board game in the world, dating back 7,000 years. While it varies from country to country, it is played in many African communities and is alleged to have originated in West Africa. Often people play with pebbles using holes scooped into the earth or specially carved wooden board.
In each, photograph to follow, we will discuss a basic human right of children taken from 10 articles that in-part, comprise the UNCRC—the United Nations Convention on the Rights of the