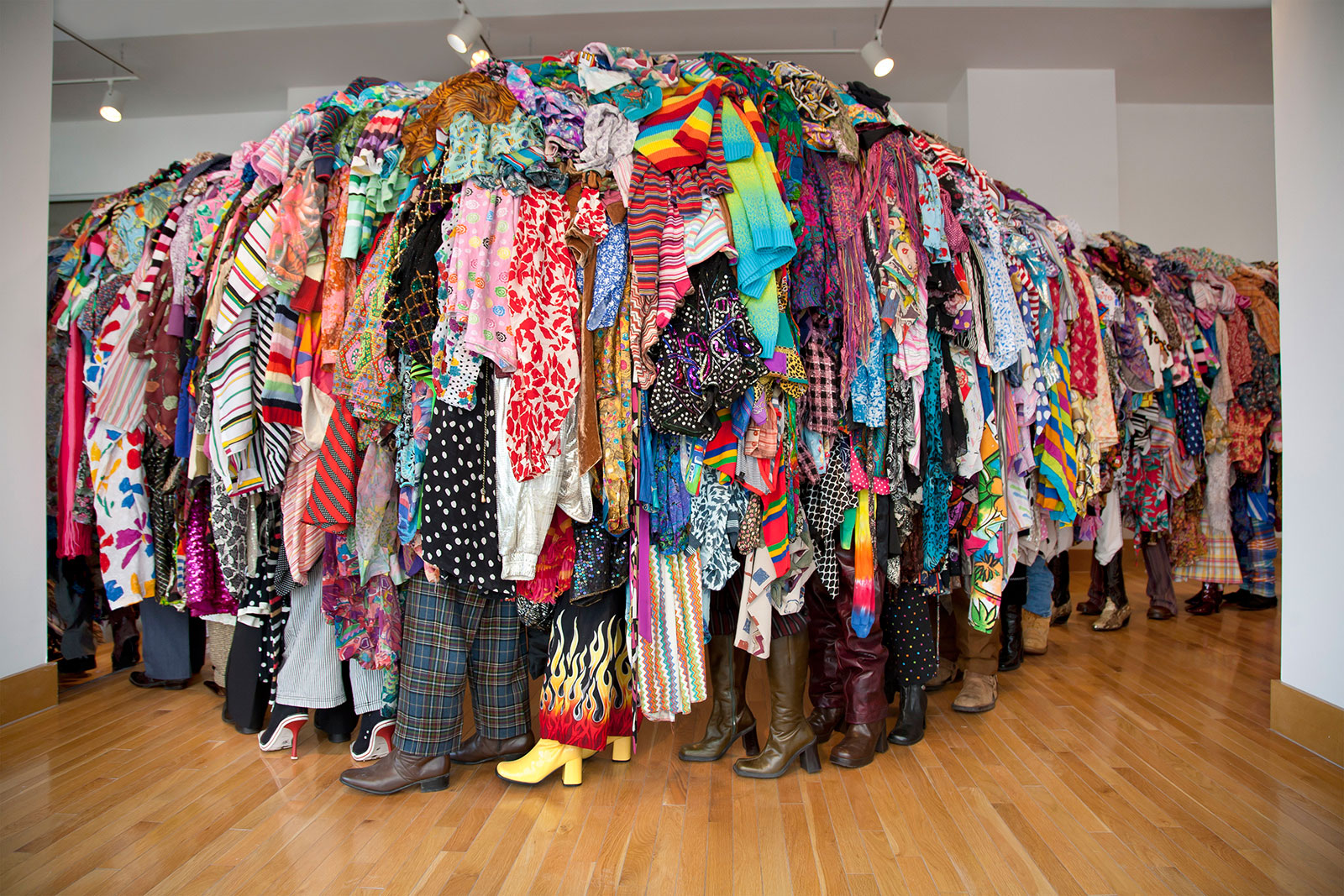 Reduce Your Fashion Footprint
Textile production consumes large amounts of water and energy and often utilizes toxic chemicals that pollute the environment. The disposal of unwanted textiles also adversely affects the environment. You can make sustainable choices to reduce the impact of your wardrobe.
APPS
Is the brand you are considering sustainable?  Get information about the sustainability of your fashion choices with this app and with GoodGuide.
Reduce your fashion footprint by buying and selling second-hand clothing with these apps.
Are you a designer or a maker? Learn about sustainable fabrics and materials by using this app from Nike.