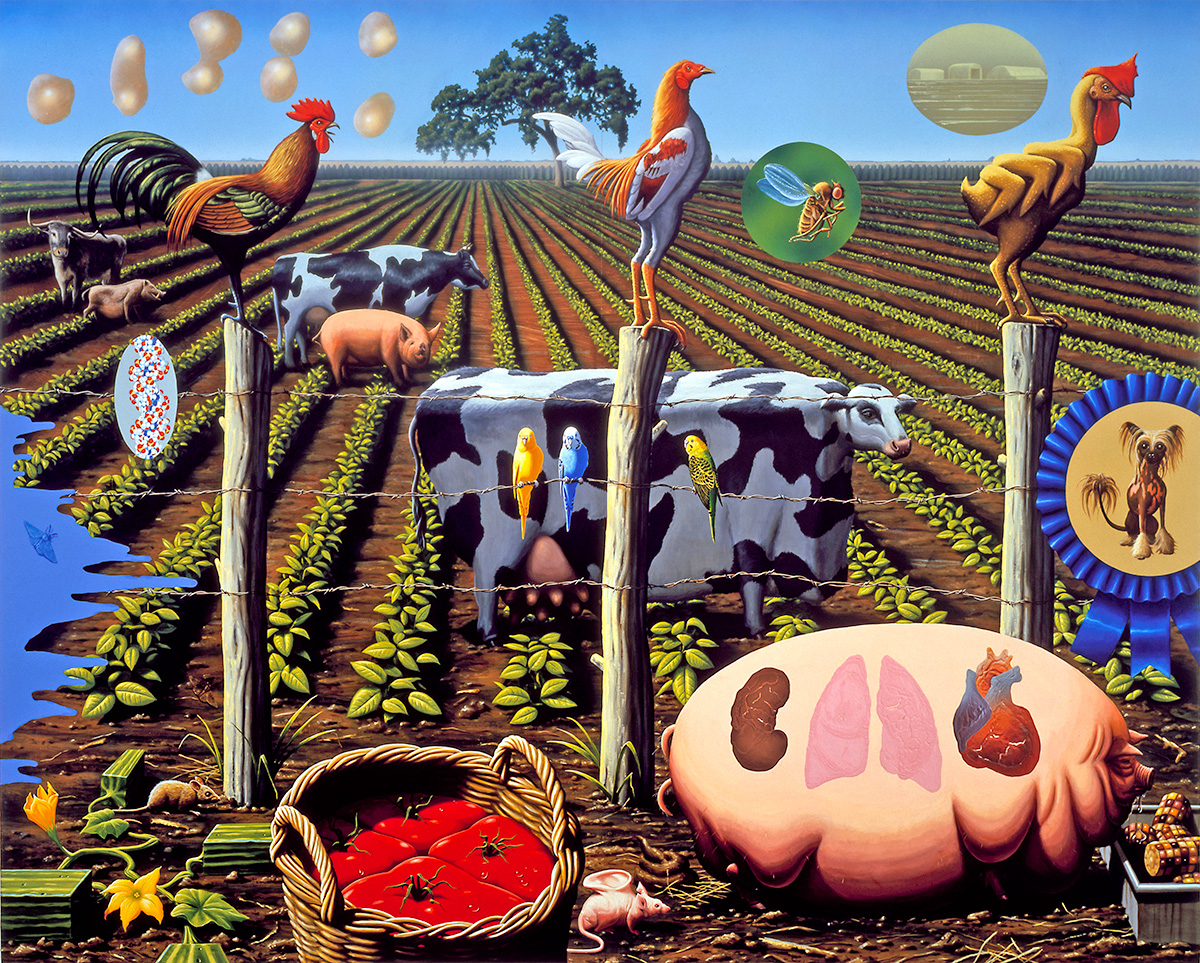 Reduce the Impact of Your Food Choices
Our food choices and consumption habits contribute to our impact on the environment. We can mitigate that impact by reducing the carbon footprint of our diets, choosing organic foods, minimizing food waste and composting discarded food.
GUIDES
The dietary choices we make have a significant impact on our carbon footprint. Calculate the carbon footprint of your foods with this food emissions calculator and take steps to reduce it.
Learn about organic foods from this blog and choose organics where possible.
Get tips on reducing food waste in this guide from the United States EPS.
Learn about composting in your community and find a solution that works best for you. Does your local waste management service pick up food waste for composting? Is there a local farmer's market or other place where you can drop off food waste? Are you willing to do composting on your own?