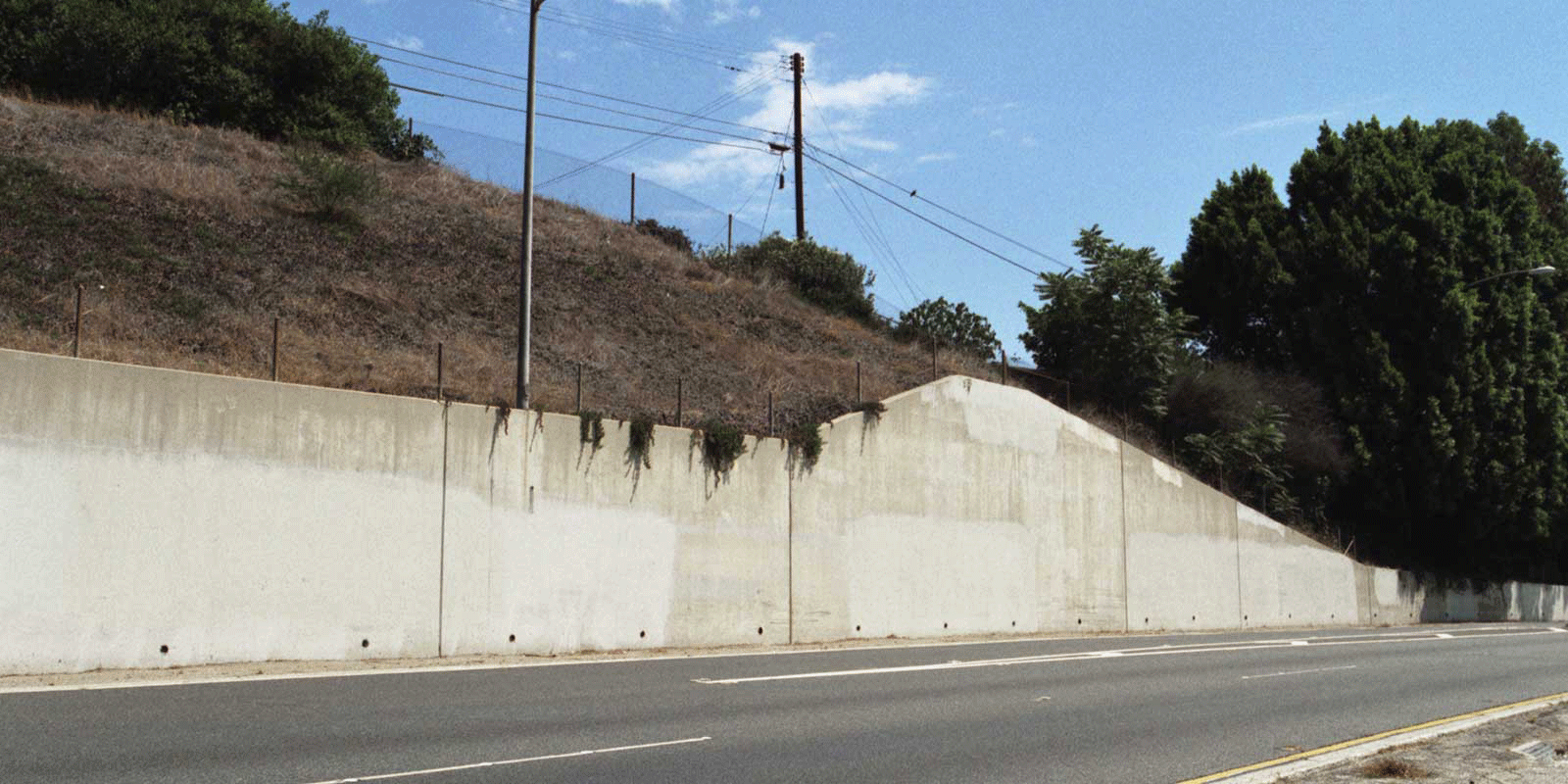 What if walls vanished, would it make a sound?
Ruben Ochoa, 2007, lenticular print mounted on dibond, 48″ x 96″, © 2007, courtesy of Susanne Vielmetter Los Angeles Projects and the artist
Ruben Ochoa
Ruben Ochoa is a multi-disciplinary artist whose sculptures, installations, paintings and photographs explore the domineering forms and manufactured contours of the urban landscape. He lives and works in Los Angeles, where the boundaries of urban life are forged from industrial materials such as concrete, rebar, and excavated earth. In works that defy expectation, Ochoa liberates these materials from their usual incarnation – the lead-footed foundations and impenetrable barriers that dictate access and movement within our cities. He breeches the perimeter of the built environment to give us a glimpse of life beyond the walls. He exposes our urban constructs and their role in controlling, isolating and marginalizing nature and people. Through the newly-punctured holes in our urban cocoon, we see the natural environment without, a resilient, organic presence pushing back against the tread of humanity. And we see the potential for poetry and beauty in the raw materials of our metropolis.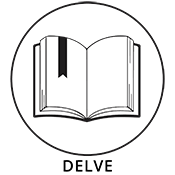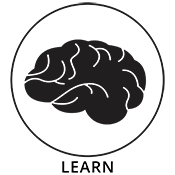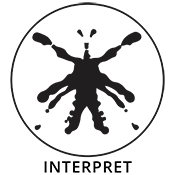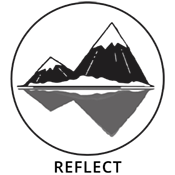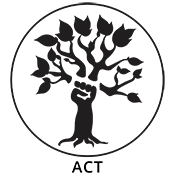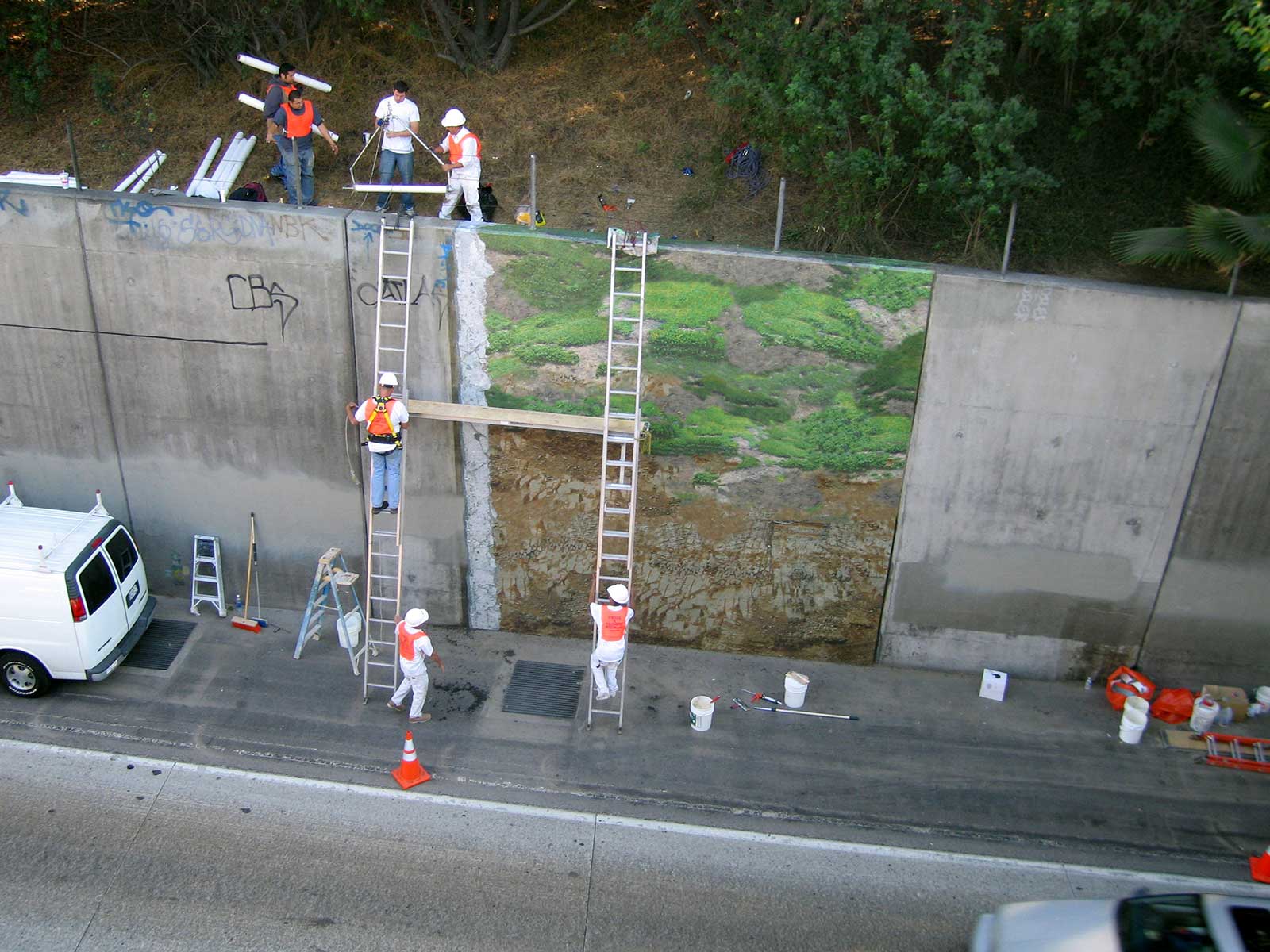 Extracted Freeway Wall Intervention
Ruben Ochoa, 2006, site-specific temporary installation in Los Angeles, © 2006, courtesy of Susanne Vielmetter Los Angeles Projects, LAXART and the artist. Photo: Patrick Miller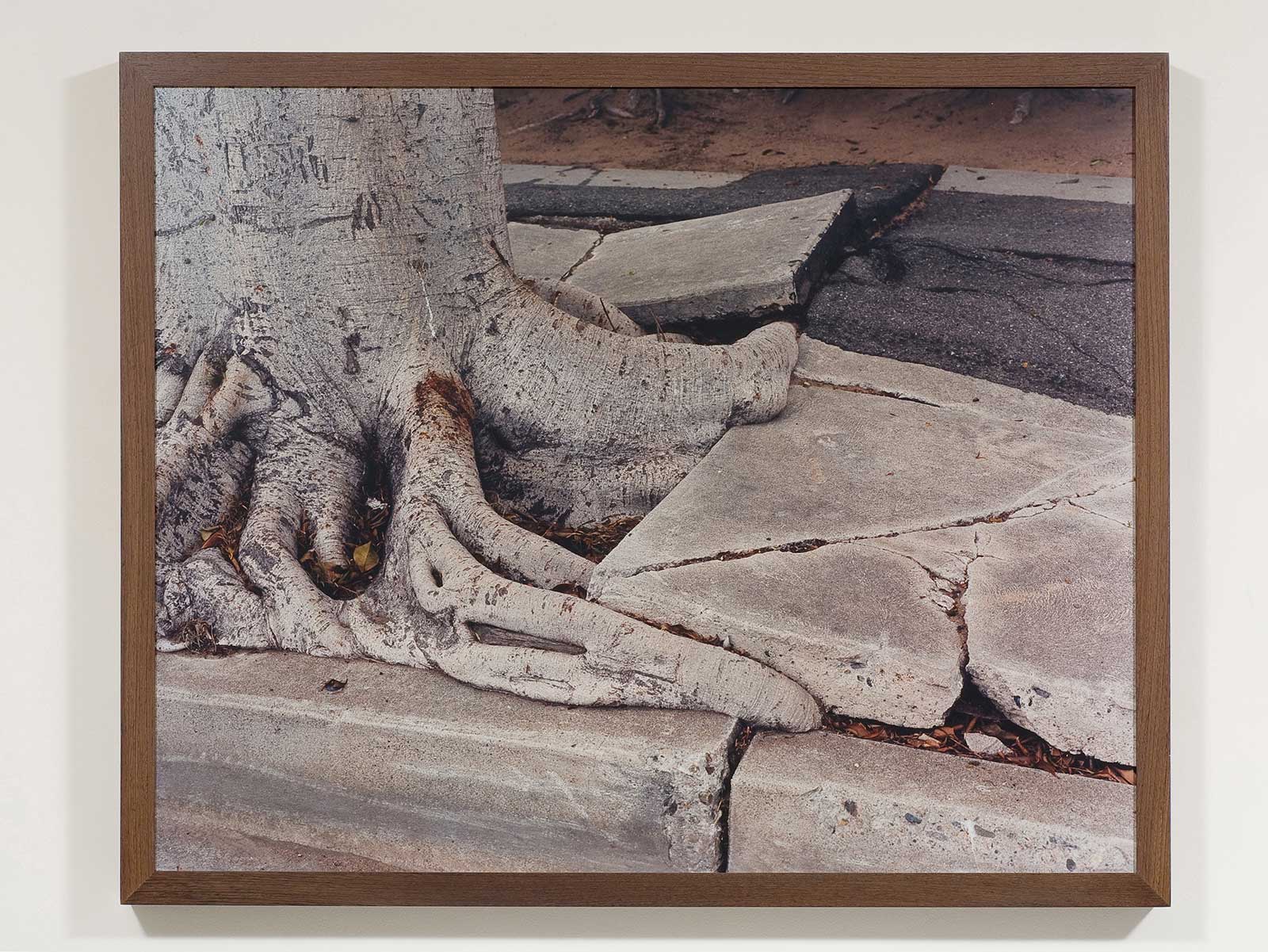 Zoned Out in the 90045
Ruben Ochoa, 2007, C-print, custom wenge frame, 40″ x 50″, © 2007, courtesy of Susanne Vielmetter Los Angeles Projects and the artist
Dislocated Masses (installation view)
Ruben Ochoa, 2013, dirt, concrete, eps foam and steel, dimensions variable, © 2013, courtesy of Susanne Vielmetter Los Angeles Projects and the artist, Photo: Robert Wedemeyer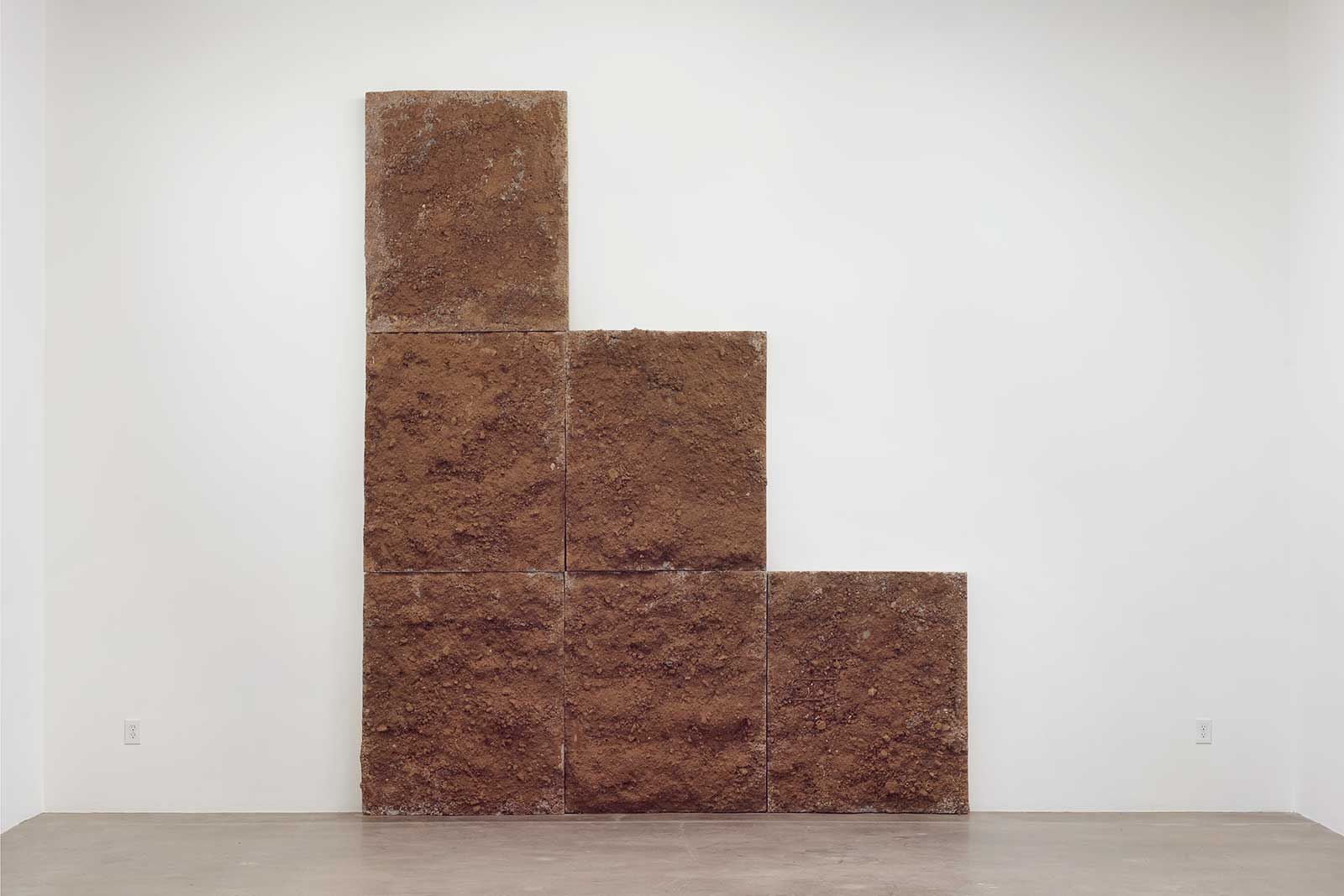 If only the world was flat
Ruben Ochoa, 2013, cast concrete, rebar, and dirt, 143″ H x 120″ W x 7.25″ D, © 2013, courtesy of Susanne Vielmetter Los Angeles Projects and the artist, Photos: Robert Wedemeyer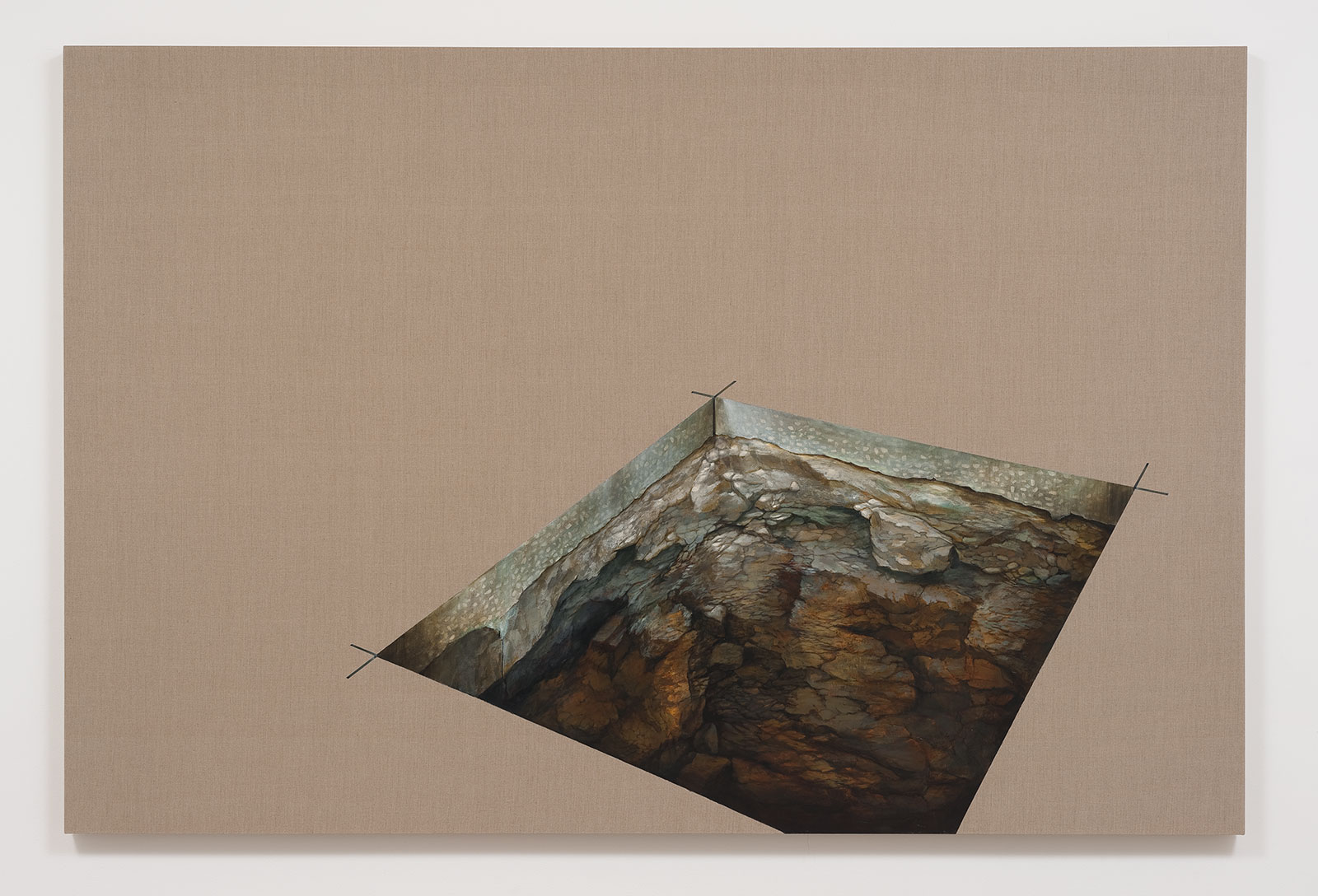 ...and the earth was without form and void
Ruben Ochoa, 2013, acrylic on raw linen, 72″ H x 108″ W x 2″ D, © 2013, courtesy of Susanne Vielmetter Los Angeles Projects and the artist, Photo: Robert Wedemeyer