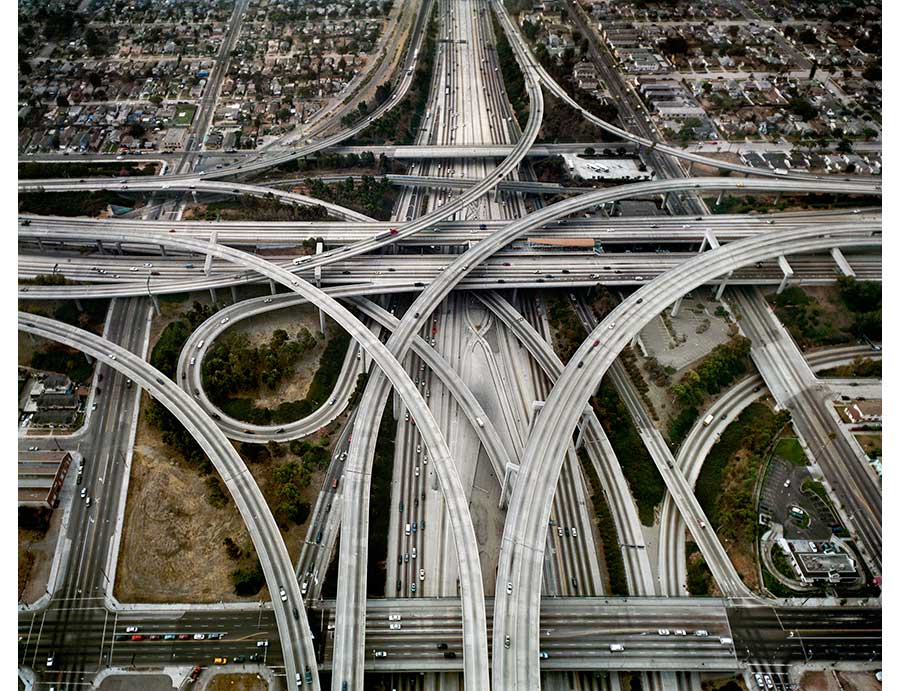 Make Sustainable Transportation Choices
Our transportation choices have a dramatic impact on our carbon footprint and the natural environment. We can mitigate that impact by making more sustainable transportation choices in our daily lives.
APPS
Get information about carpooling and rideshares with these apps.
Reduce the carbon footprint of your car use and travel with some of these apps.
Improve fuel efficiency with these apps.
With INRIX, Beat the Traffic, and Waze, you can cut down on traffic delays.
Parking apps can help you cut down on the time you spend driving around looking for a parking space.
With Moovit and  Transit, you can optimize your use of public transit.